A super exciting event series launching at Tanya's Raw Food Restaurant, are our first ever Nutrition Talks, where a panel of world class experts will reveal their top secrets, tips and techniques for ultimate health.
The first in series will focus on detox and how to do it safely, effectively and with the least amount of symptoms possible.
Hear from Inner Me's Nikki Cooper on detox and supplementation, Bodyism's James Duigan on detox via movement and nutritionist Eve Kalinik on mindful detox.
Tanya's welcome green juice and organic canapés will be awaiting your arrival too!
Nutrition Talks in more detail…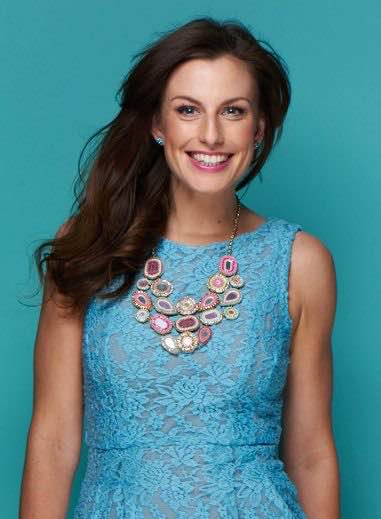 After a diagnosis of MS at the age of 28, Nikki Cooper threw herself into the wonderful world of health, wellbeing and supplements and Inner Me was born. Its first commercial products – Pro Beauty, Pro Hair and Energise Me- were stocked in Harvey Nichols, Selfridges, Whole Foods and Boots, within just four months of their launch.
Nikki knows first hand that even with great diet, many of us are short of essential vitamins and minerals, so she will be revealing her findings on what supplements best support a healthy detox and cleanse.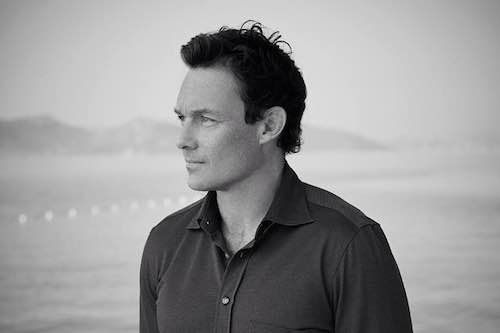 James Duigan is the founder of Bodyism, one of the most exclusive wellness companies in the world, which offers bespoke personal training, supplements, clothing and five best-selling Clean & Lean books. He's helped sculpt some of the best bodies in the business, including models Lara Stone, Rosie Huntington-Whiteley and Elle Macpherson.
Proper mindful movement will supply a cleanse for your system, rather than cause injury and toxicity. There's no one better than James to speak to you about intelligent movement and not punishing your body, as well as what it takes to create flow, rather than inflammation and pain.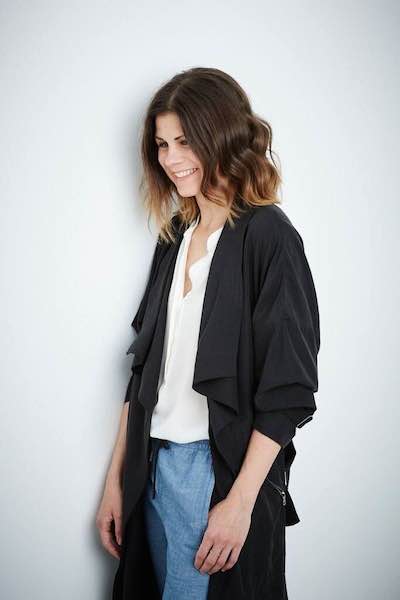 Eve Kalinik is a qualified nutritionist, whose clients will travel any distance just to get her advice. Her individual client programs are based around eating habits that produce positive and long lasting changes for them holistically and she even has a popular column in the multi-award winning Psychologies magazine.
Eve believes that detoxing isn't just about the body but is equally important for the mind too. Hear her top tips on using mindfulness techniques to get you better connected to your food and your body.